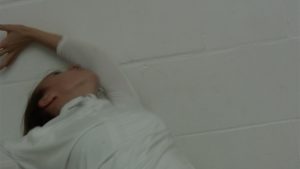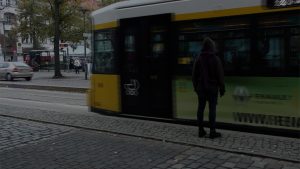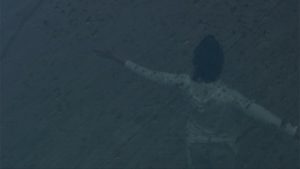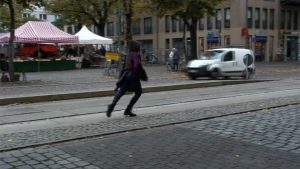 PEOPLE DO NOT is based on a text written by Federica at the airport of Istanbul on her way to Israel, feeling the constraints of the body in a humanised space.
We move within squared and limited possibilities, we don't jump, run, touch, roll, or simply raise our arms up, framing space and time for simple actions.
We walk on rubber soles and paved streets that properly isolate us from earth.
Filming over two days – handheld camera and no artificial lighting. Sound used in edit entirely from filming locations.
Concept and Performance:
Federica Bottini
Camera and Editing:
Nicola Carter
Voice: Barbara Lo Gaglio, Federica Bottini
Filmed during our residency at Lake Studios Berlin.